11.19 Thu 18:00/Cool Stage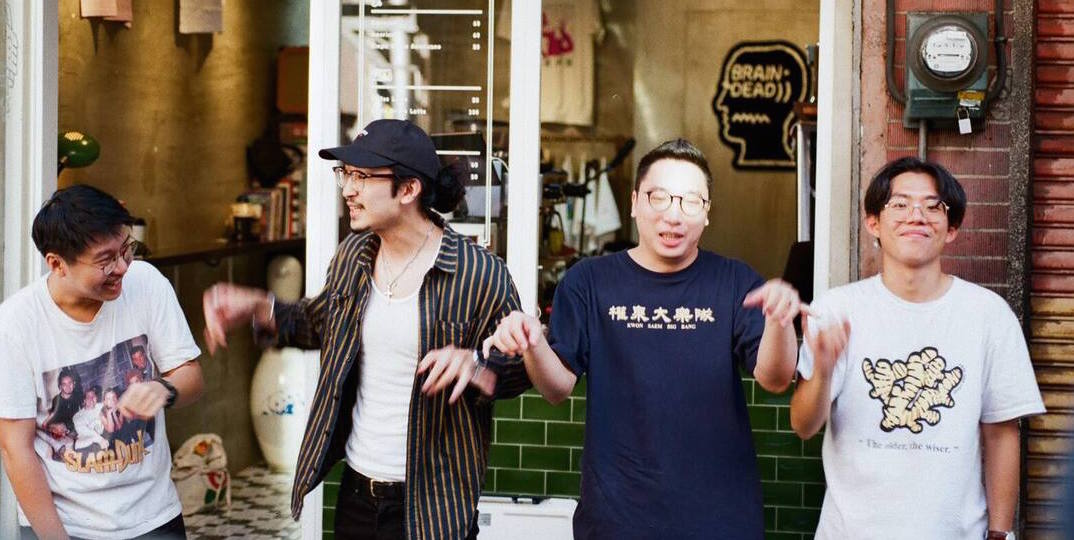 Kwon Saem Big Bang
We formed in 2020, the worst year in the last decade. When COVID - 19 brutally hit the world, we are fortune to live normally in Taiwan and still can play music together. We came from different backgrounds but we are all inspired by Leon Tsai who is the owner of KOWN SAEM Coffee Shop.
Leon is a very special person with passion and creativity. The coffee shop always offers various cool events, exhibitions, music and the best coffee in Chifeng Street. We got to know each other in the coffee shop and it did not take long for us to decide to join the band when suggested by Leon. The name of the band KWON SAEM BIG BANG has come up with naturally as we formed the band in the coffee shop and practice music there.
Leon, the leader of the band chose the drum machine instead of the real drum kit to avoid tempo issues and to create unique vibes of KWON SAEM BING BANG. OC is an outstanding keyboard player in Fusion and Jazz who is also the music producer of the band. Ding Ding the guitar player adds and mixes Japanese City Pop style to the band. He is an illustrator called Morning Anxiety and in charge of visual images and impact of the band. Ling the bass player works in Eslite Spectrum as a Marketer and loves Ska and Reggae music. Sylvie the last but not the least is the documentary director who is working on to become a screenwriter. She already has made two seasons' episodes for the band and is continuously recording our daily lives.
Currently we are working on recording the first album to release next year. We hope we can continue to create interesting music and take parts in some big music events in the future.