Day1 Band of the Day - PA PUN BAND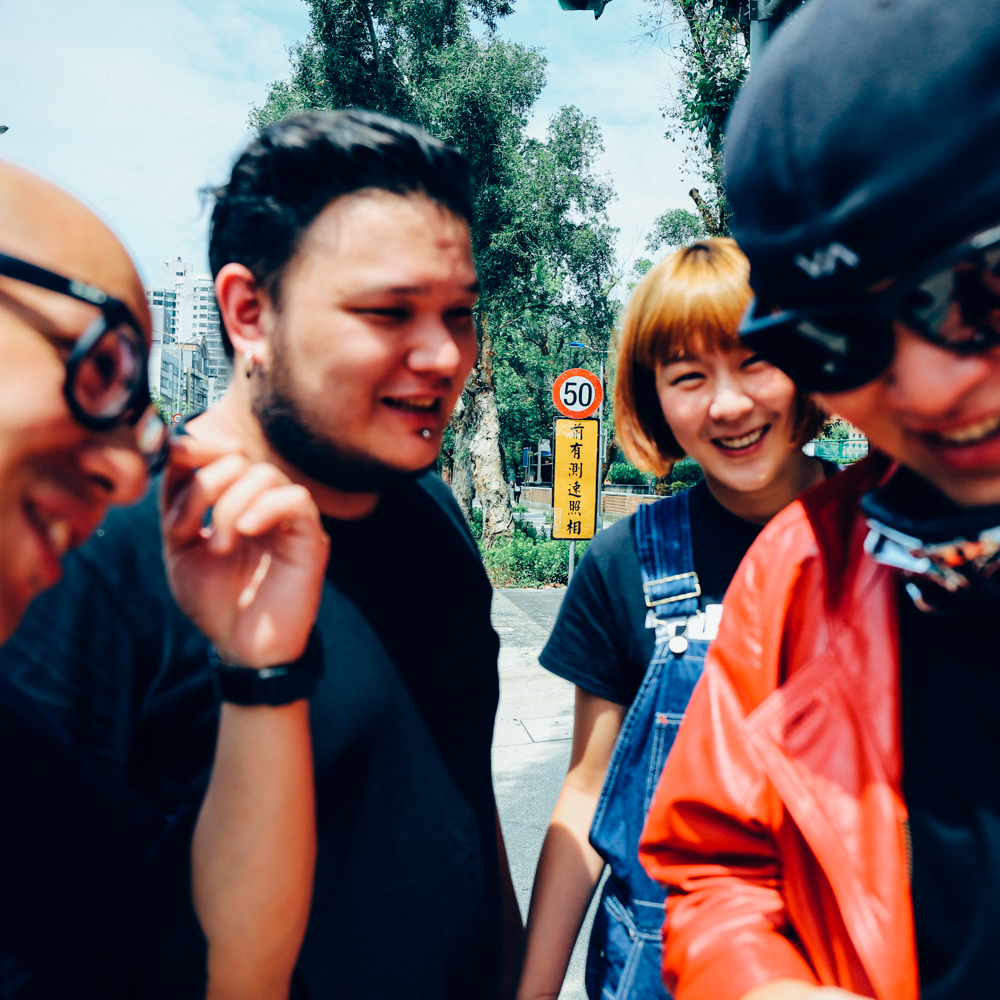 11/15 Thu. 17:00
PA PUN BAND
"Play and have fun" as the goal of life, PA PUN BAND is a pop punk band in Taiwan. Founded in 2007 and have won several prizes in famous rock festivals and competitions, PA PUN BAND has been invited as guest band to different live concerts and music festivals. It's the 11th year of PA PUN BAND this year, and they will continually share their flavor of life with the melodies they create. For more information, please visit:
Day2 Stand-up Comedy of the Day - Dacon.come
Day3 Swing of the Day I - Control T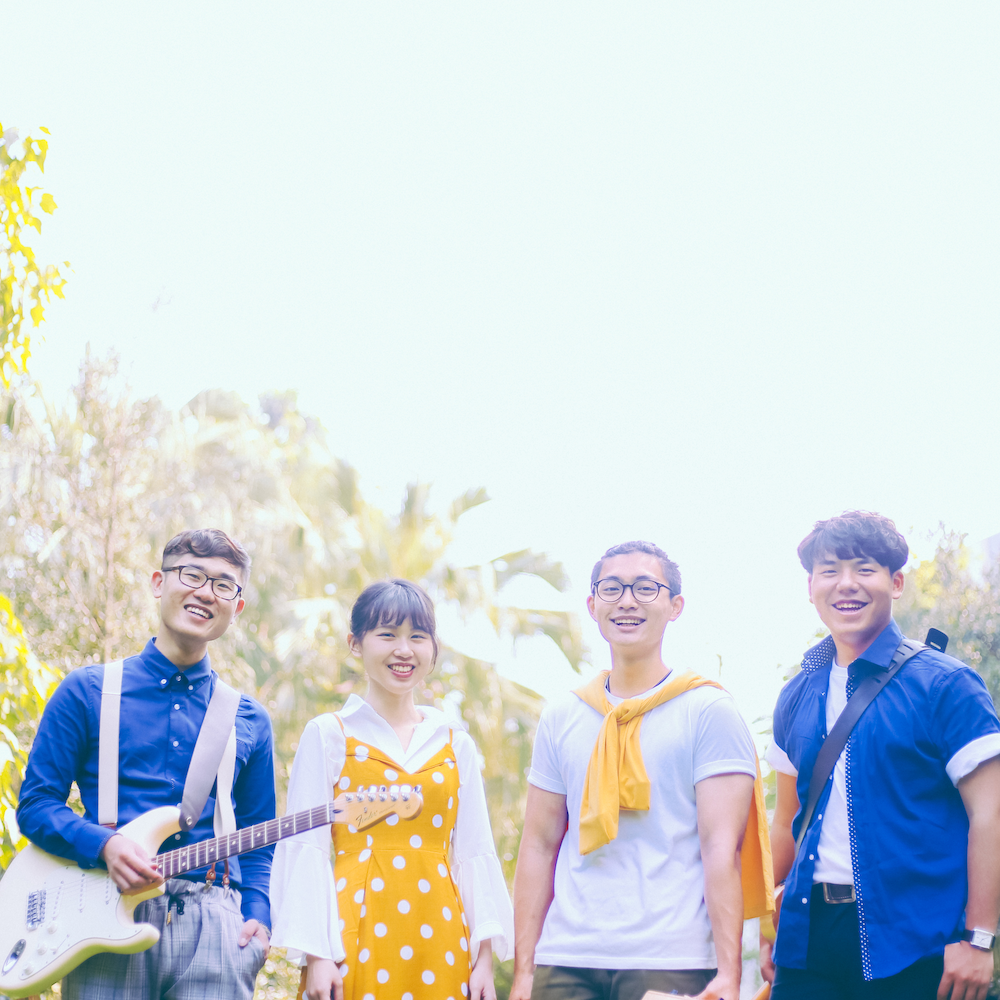 11/17 Sat. 17:00
Control T
The members of the new creative orchestras that have made their mark in Taoyuan include the male and female singers Zheng Jiaand Nicole, guitarist Asoand drummer Fu Yuan. The songs are close to the flow of people. The phrases are not too expensive, from warm folk songs to rhythm. Full of rock and roll style, the orchestra will not only launch new pagination like pressing Ctrl+T, but will also launch new waves and thoughts in the ear.
Day 3 Swing of the Day II -- Big Apple Swing Studio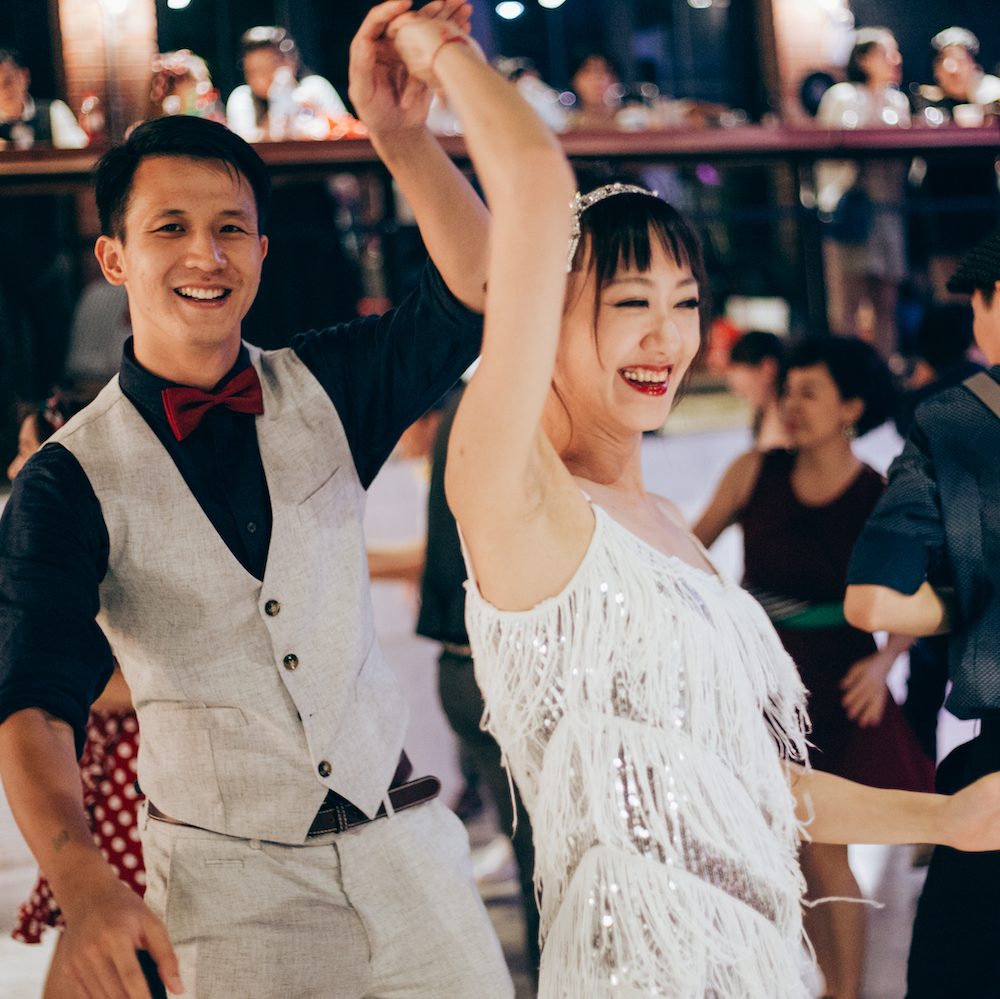 11/17 Sat. 17:30
Big Apple Swing Studio
Big Apple Swing Studio was open in 2015. We name our studio after New York, aka Big Apple, where was Swing Dance originated. We are dedicated ourselves to bringing this dance to Taiwan, spreading the idea of swing -love, happiness and equality. Come and join us into the swing dance world I bet you'll enjoy it like we do.